Strange Times T-Shirt MILITARY GREEN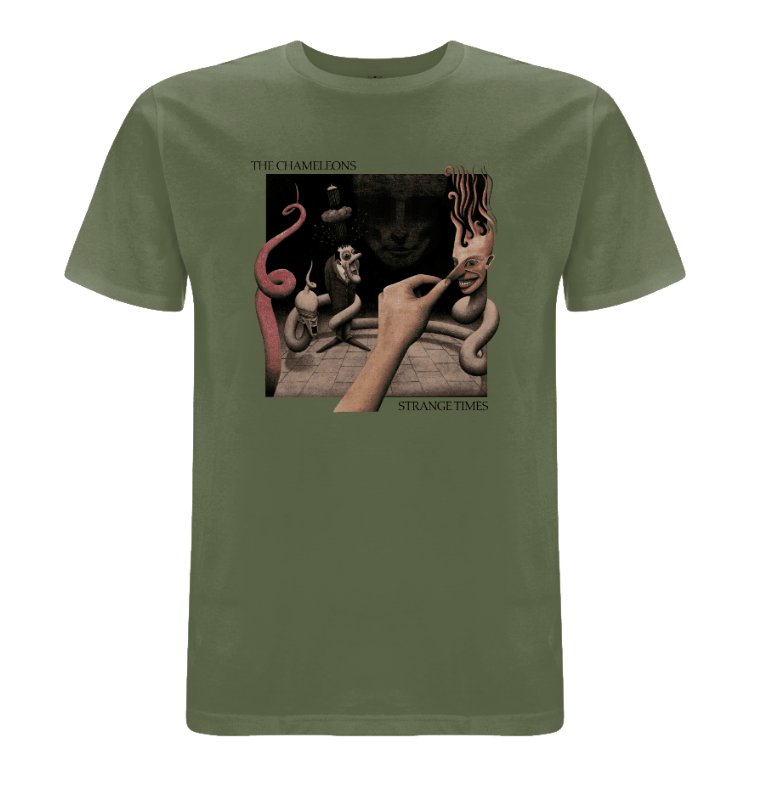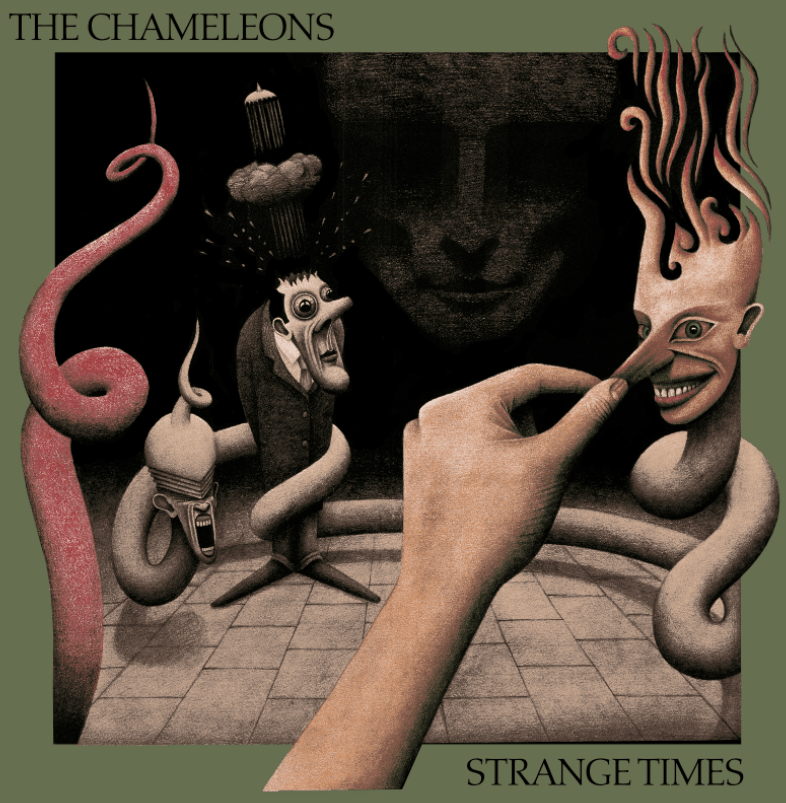 This is the Strange Times album image printed on a military green cotton t-shirt (Gildan Ultra). In stock and available in sizes S, M, L, XL and XXL.
Remember - The Chameleons Official Merchandise is screen-printed to the highest possible standard. Avoid all other sites offering poor quality, print on demand bootlegs.