Dali's Picture / Aufführung in Berlin Vinyl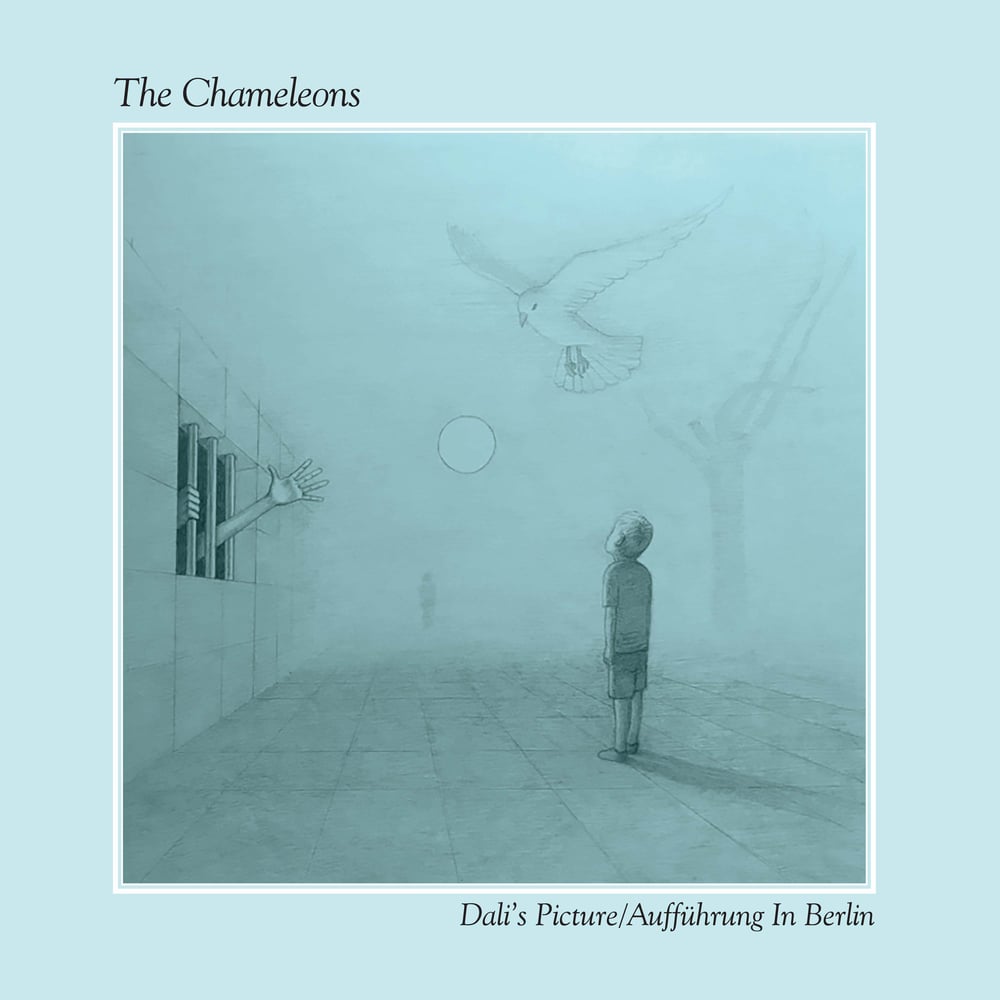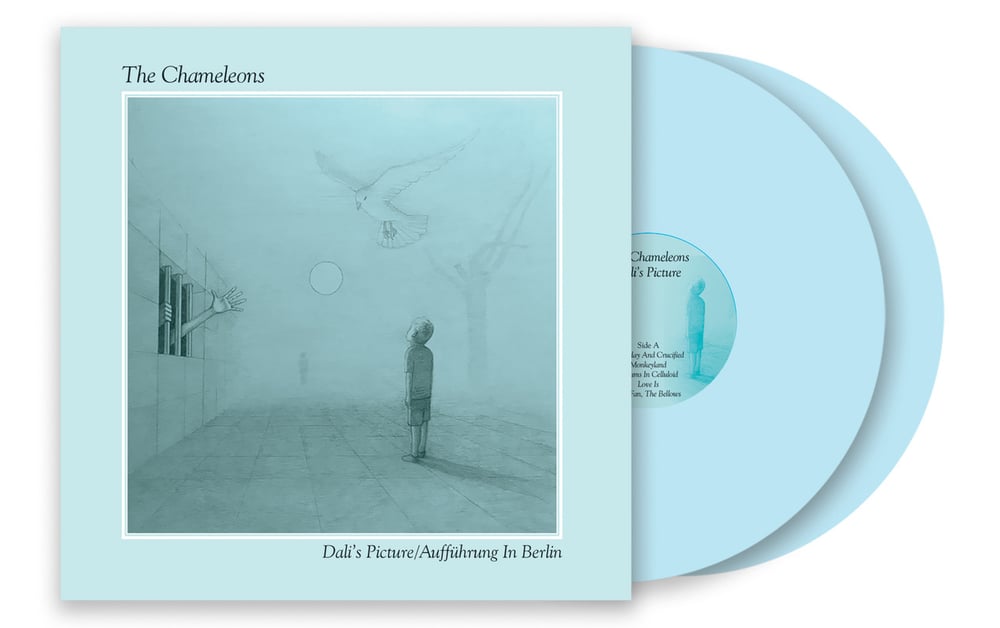 Available on vinyl for the first time in thirty years this double LP showcases The Chameleons in the early stages of their career, bursting with unbridled passion and raw energy as they explore and develop their distinctive sound. A sound that influenced a generation of musicians and still reverberates across the globe today with fans old and new.
The LP is presented on 2 x heavyweight 180g coloured vinyl discs in a wide spine sleeve featuring a brand new cover drawing by guitarist Reg Smithies. All tracks have been expertly re-mastered for this release.
Disc 1 – Dali's Picture – is a collection of early studio recordings that pre-date Script of the Bridge and features early versions of well-known songs such as Monkeyland, Nostalgia and Less Than Human as well as Dreams in Celluloid, an early take on Second Skin with entirely alternative lyrics.
Disc 2 – Auffuhrung in Berlin is a live concert from 1983 showing the band on full throttle belting out songs from Script of the Bridge and showcasing early versions of songs that would later appear on the band's second studio album – tracks such as 'Singing Rule Britannia', 'One Flesh; and 'Perfume Garden' performed here with many interesting lyrical differences.
Tracklisting
Disc 1: Everyday and Crucified / Monkeyland / Dreams in Celluloid / Love Is / The Fan / The Bellows / Looking Inwardly / Dali's Picture / Nostalgia / Less Than Human / Things I Wish I'd Said
Disc 2: Less Than Human / Paper Tigers / Monkeyland / Thursday's Child / Second Skin / Pleasure and Pan / Singing Rule Britannia / Perfume Garden / One Flesh / In Shreds / Splitting In two