David Fielding 'Northern Star' CD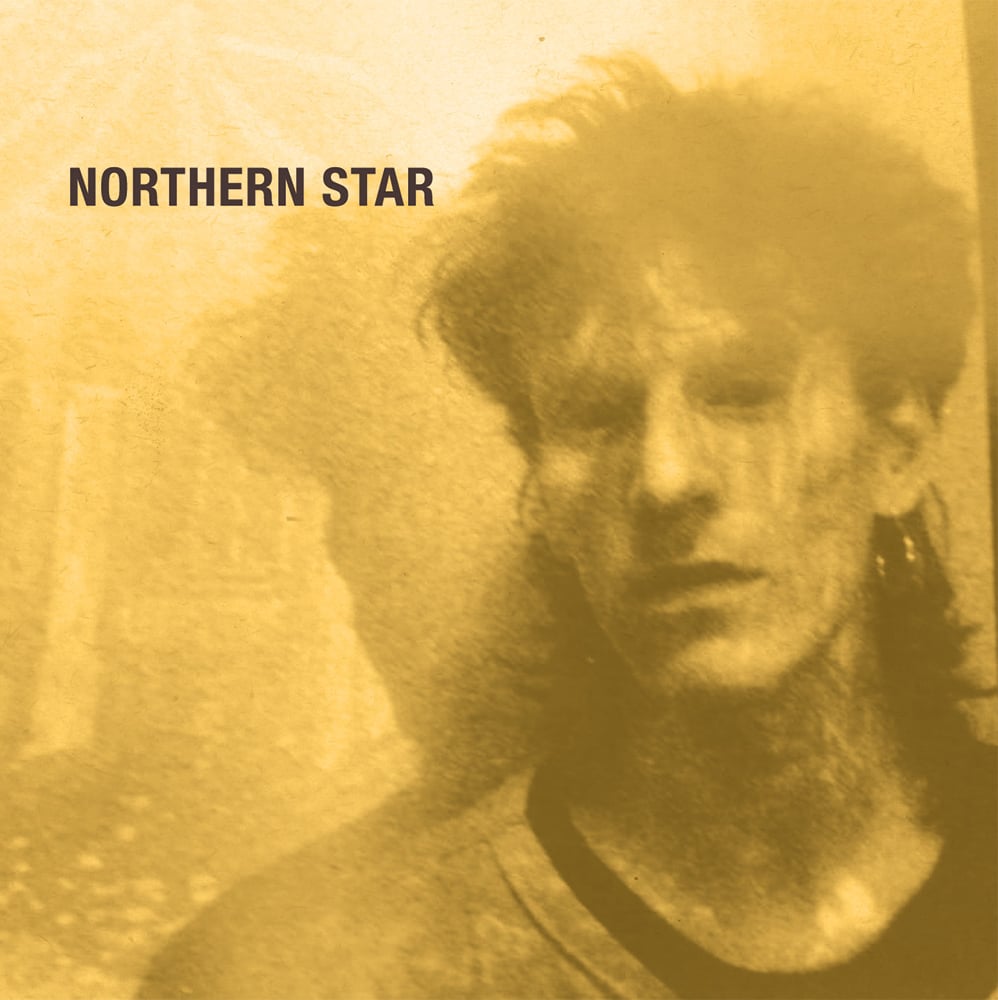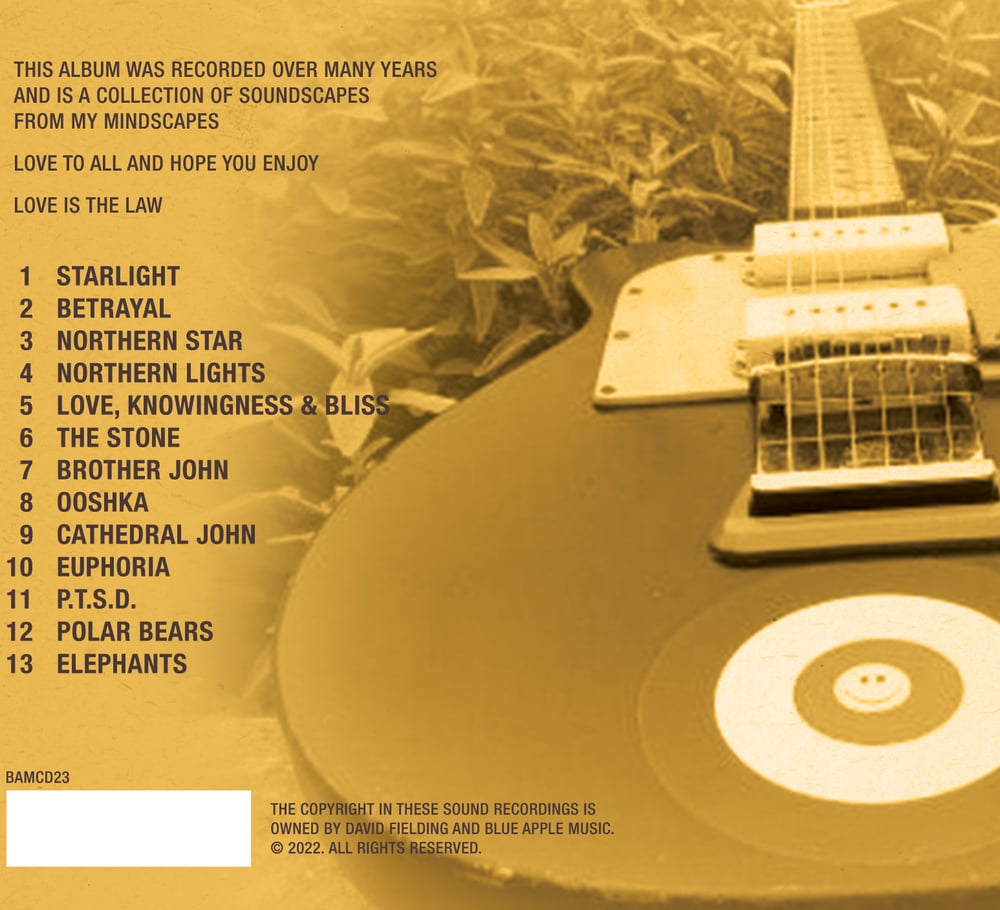 David Fielding's "Northern Star" soundscapes / instrumental CD. This is a pre-order - copies will ship by July 7th 2022. See review below for album details.
A hypnotic, ambient collection of 13 beautifully crafted compositions spanning the latter half of his 40-year career, David Fielding's first solo album is a compelling glimpse into the heart, soul, and psyche of one of Manchester's most
influential post-punk musicians.
Conveying the emotional and physical extremities of human experience, Northern Star is a shimmering exploration of existence and interconnectedness. From synth and strings- bathed 'Starlight', 'Northern Lights' and 'Polar Bears' to rhythmic, repetitive equatorial beats and 'Elephants', this is a sonic journey that dances between hemispheres immersed in 'Betrayal', 'Love, Knowingness and Bliss', 'Euphoria' and 'PTSD'.
Intensely personal yet infinitely relatable, Fielding opens the door to this effortless flow of soundscapes with footsteps and a disembodied 'hello' and the listener is immediately welcomed into his limitless world of instrumentation, from box guitar to the title track's mesmerising combination of didge and dulcimer. The distinctive, echo-laden guitar glides and floats in, out and above the mix – evocative, melancholy and achingly beautiful - a constant reminder of why you fell in love with The Chameleons, kept the faith with The Reegs and relished collaborations with The Red Sided Garter Snakes and Black Swan Lane.
If John Lever embodied the pounding, living heart of The Chameleons, Fielding's otherworldly guitar was its soaring connection to the spirit realm and their bond, the dichotomy of pain in his loss and the joy of his essence is heartbreakingly immortalised in 'Brother John'. This elegiac mood similarly pervades 'Ooshka', a tender, life-affirming recollection of an inscrutable, non-human connection, before dissolving into a short transitional piece 'Cathedral John' reminiscent of Barber's Adagio for Strings. From here it's a slow build from 'Euphoria' into 'PTSD' as the album moves to its conclusion with the Radiohead-esque 'Polar Bears' and ecstatic 'Elephants' – a perfect culmination of Fielding's musical virtuosity and sensibility.
'Northern Star' is an ethereal album that transcends space and time but is firmly rooted in personal experience – I recommend you pack it in a rucksack, head out to your favourite hill and wrap yourself in its sheer humanity while contemplating how day turns to night and the stars revolve eternally - 'Love is the Law'.
Julia Lukasiewicz (May 2022)